We are a leading hi-technology telecommunication products supplier, specializing in PBX, PABX, Hybrid Key Telephone Systems, Phone Recording System, other telephone systems etc with more than decades of experiences.
We are firmly grounded in technology by right of excellent teams and inflexible pursued spirit of working with perseverance. Meanwhile, We know the profound signification of cooperation deeply, so we are always not lack of intimate comrades in arms, no matter on the groping way of technology or in the competing market.
Meanwhile, we can create products of top-quality, while offering the best service for customers from around the world. We have developed dozens of kinds of products, such as PBX, Pabx, Hybrid Key Telephone Systems, VoIP gateways and Phone Recording series. Having applied advanced technique and very practical products trends, our products are selling well in the international market.
Henyuan regards "meticulosity" as the basic principle of business management, and has built up strict quantity management system, efficient operating mechanism and advanced encouragement mechanism with scientific attitude and method, particularly in the product quantity management aspect.
Innovation: Soul of our improvement, life of our science and technology Meticulosity: principle for handling affairs, quality guarantee of our products Honesty: commitments and frankness to our friends Service is our eternal theme . .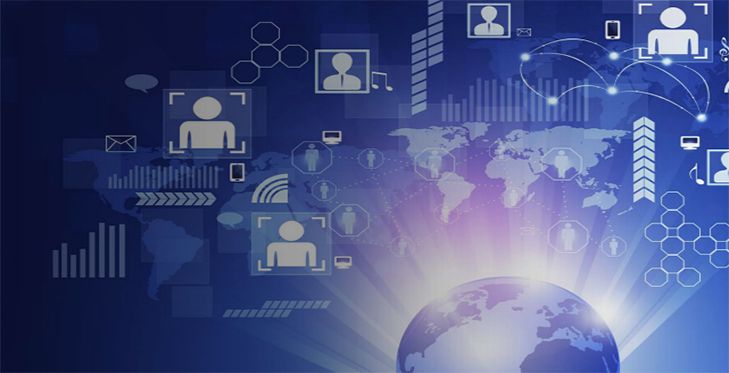 Providing "quality products, excellent service, competitive prices and prompt delivery", we are now looking forward to even greater cooperation with overseas customers based on mutual benefits. Please feel free to contact us for more details